Alliance for Global Water Adaptation / Ambiotek / BDG / CCR / City of Copenhagen / Deltares / Field Factors / French Geological Survey / GeoEcoMar / GERICS / GEUS / ICATALIST / IHE Delft / Instituo Geologico y Minero de Espana / IRSA-CNR / ISKRIVA / Kings College London / Nature Insurance value: Assessment and Demonstration Project Consortium / Revivo / River Duero Basin Authority / Stockholm International Water Institute
Financing water risk through nature-based solutions: Insurance, investment, regulation
Sunday 25 August | 09.00-10.30 | Room: L11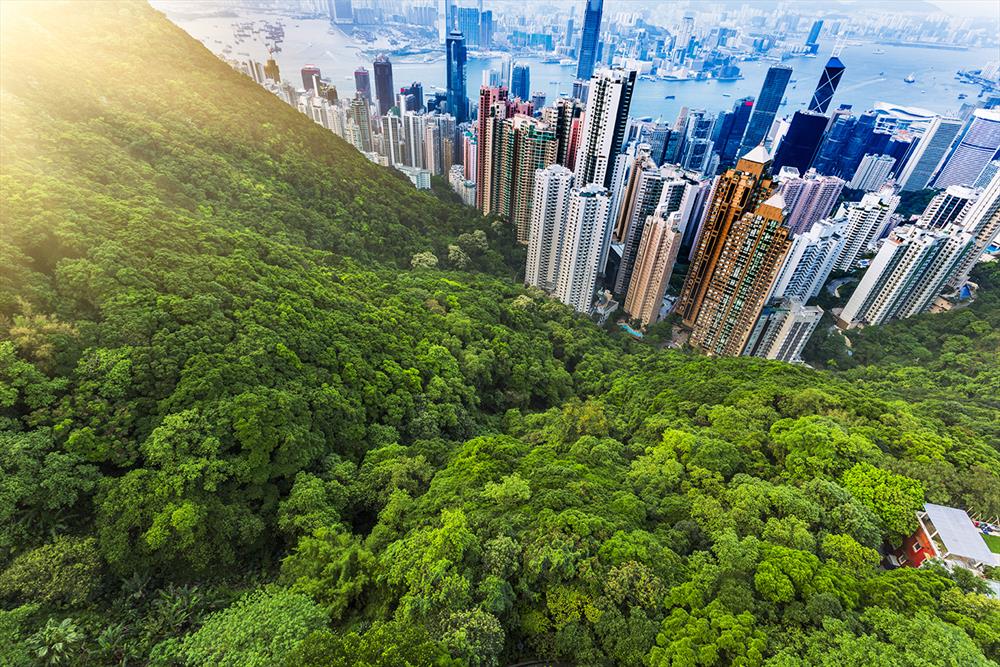 Climate change, ecosystems, and water management present new and challenging risk synergies. How can we use an investment, insurance, and regulatory framework that encourages more green or hybrid (green/grey) solutions to emerging water problems, such as flooding, droughts and extreme weather events? How do we incentivize having more green opportunities for risk management? In this session, we aim to address:
• What is the appropriate role for insurance, investment and regulation in the adoption and mobilization of (green) infrastructure for addressing risks from natural hazards?
• What barriers prevent the adoption of green infrastructure for water and climate risk avoidance?
• What are the other opportunities to integrate green infrastructure into investment and risk avoidance portfolios?
• How to ensure that green opportunities are more seriously considered and developed as credible alternatives for new and emerging risks from natural and human hazards?
The outcomes of this event will contribute to a policy brief addressing the opportunities for engagement for the insurance sector will be produced.
Gold standard events are committed to ensure the gender balance in speakers/panellists and young professional representation in the session.
Programme
09:00 Welcome and introduction of the session
Elena Lopez-Gunn, ICATALYST and
John Joyce, SIWI
09:05 The role of insurance, reinsurance in addressing natural hazards and climate risk
Roxane Marchal, CCR
09:20 Panel Discussion: Roles of reinsurance, insurance, investment and regulation in addressing risks from natural hazards
Moderator: John Matthews, AGWA
Mia Ebeltoft, Finans Norge
Åshild Lappegard Hauge, SINTEF
Henk Ovink, Special Envoy for International Water Affairs for the Kingdom of the Netherlands
Dermot Kehoe, Flood Re
Michael Theilmeier, Consultant (Former Senior Vice President at Gen Re)
Roland Naussbaum, Mission Risques Naturels (tbc)
Justine Leigh-Bell, Climate Bonds Initiative (tbc)
Prof Karel Van Hulle, EC (tbc)
10:25 Reflections and closing remarks
Elena Lopez-Gunn, ICATALYST and
John Joyce, SIWI
10:30 End of session