Alliance for Global Water Adaptation / Ambiotek / BDG / CCR / City of Copenhagen / Deltares / Field Factors / French Geological Survey / GeoEcoMar / GERICS / GEUS / ICATALIST / IHE Delft / Instituo Geologico y Minero de Espana / IRSA-CNR / ISKRIVA / Kings College London / Nature Insurance value: Assessment and Demonstration Project Consortium / Revivo / River Duero Basin Authority / Stockholm International Water Institute
Making nature-based solutions work – Roles for the insurance sector
Sunday 25 August
|
09.00-10.30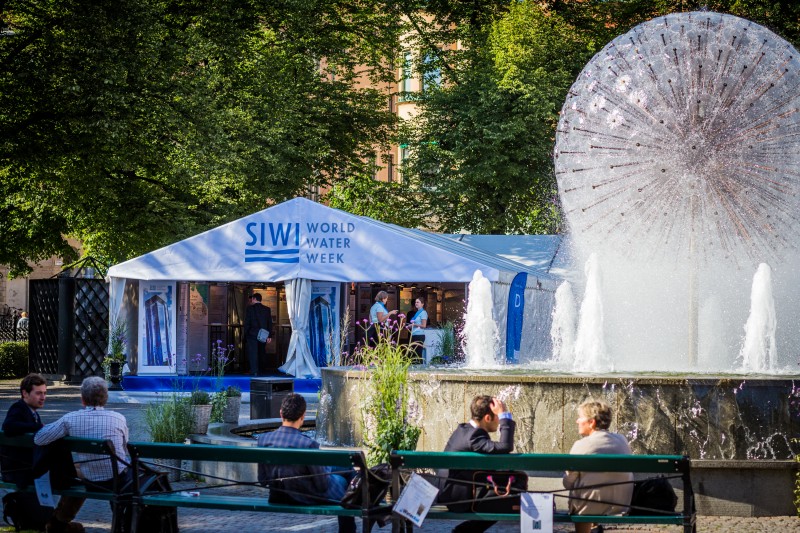 For decades it has been surmised that nature-based solutions present the opportunity to address some of our biggest weather and climate challenges, however this has often been limited to theory alone. In this event we take the leap to connect theory with real world experience. We'll share the important lessons learned from projects such as NAIAD and others lead by IUCN, Arup, Deltares, World Bank and GIZ, as well as municipalities who have employed nature-based solutions to address stormwater management, river restoration, improved groundwater recharge and more. From their experience coupled with input from city planners, financiers, regulators and policy makers, as well as the collective input from audience members, we seek to build a framework to help more cities and development agencies integrate NBS and present NBS as a viable solution for solving many municipal water management issues.
This event is intended for city planners, municipal and regional leaders, development agencies and regulators who are interested in implementing NBS at the municipal scale, as well as financiers who are looking for avenues to invest and who can speak to the barriers.
Gold standard events are committed to ensure the gender balance in speakers/panellists and young professional representation in the session.