Action Platform for Source to Sea Management / Food and Agriculture Organization of the United Nations / Friends of Ocean Action / Future Earth Coasts / Global Environment Facility / Global Environment Facility - International Waters: Learning Exchange and Resource Network / Global Water Partnership / Swedish Agency for Marine and Water Management / UNDP-SIWI Water Governance Facility
High-Level Panel on Bringing Together Oceans and Freshwater
Tuesday 27 August | 14.00-15.30 | Room: L10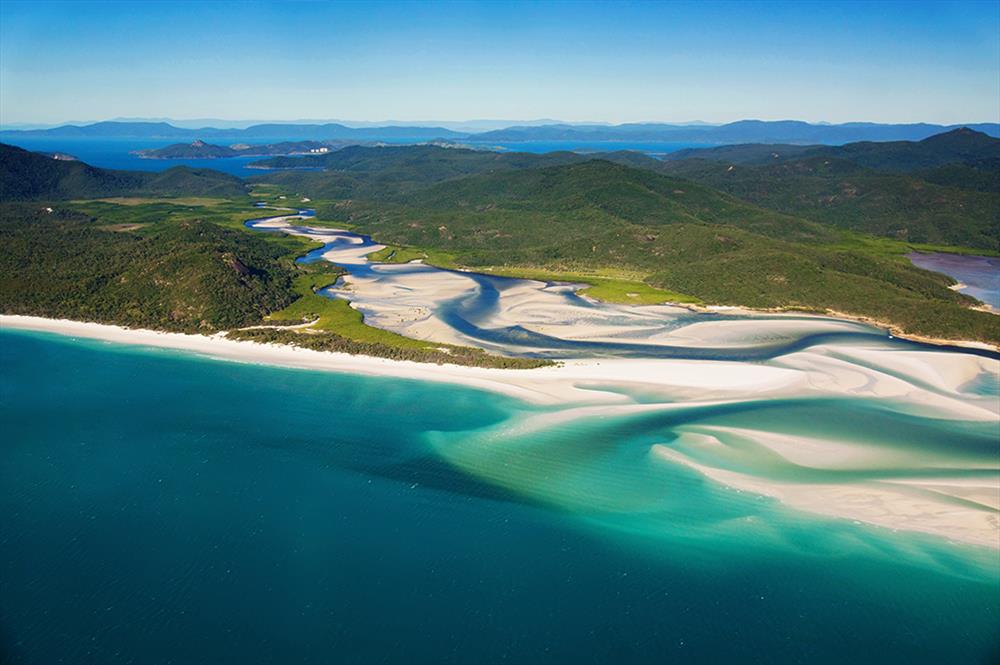 Strengthening blue and green economy opportunities will require increased understanding of the complexities of freshwater, delta, coastal and marine ecosystems and their intrinsic links to land-based activities. Bridging sectors across source-to-sea segments will unlock the value that healthy freshwater, delta, coastal and marine ecosystems provide to global, regional, national and local economies.
This session will call for improved coordination between sectors to foster more sustainable use of freshwater, marine and coastal resources. It will explore how strategic partnerships can contribute to the achievement SDG 6 and 14 and their associated targets.
The Panel of high-level representatives of multi-lateral institutions, private sector, government and NGOs will highlight how strengthening implementation of source-to-sea management supports efforts to address land-based pollution, bolster resource security and advance inclusive development. They will discuss the benefits of improving the coordination across the source-to-sea system, consider the constraints to coordination between sectors and propose practical steps for achieving source-to-sea management.
Gold standard events are committed to ensure the gender balance in speakers/panellists and young professional representation in the session.
Programme
14:00 Welcome remarks
Torkil J. Clausen, Chair, S2S Platform
14:05 Panel discussion: Bridging freshwater and oceans – What are the benefits of source-to-sea collaboration?
Moderator: Charles Goddard, The Economist (tbc)
Vidar Helgesen, Special Envoy to the High-level Panel on Building a Sustainable Ocean Economy, Norway
Jackie King, 2019 Stockholm Water Prize Laureate (tbc)
Martha Rojas-Uggero, Secretary General, Ramsar Convention on Wetlands
Dr Xavier Jayakumar, Minister of Water, Land and Natural Resources, Malaysia
Monika Weber-Fahr, Executive Secretary, GWP (tbc)
Bai-Mass Taal, Special Adviser to the 9th World Water Forum

15:10 Reflections from Respondents
Jakob Granit, Director-General, SwAM and
Shabana Abbas, President, WYN
15:25 Closing remarks
Torgny Holmgren, Executive Director, SIWI
15:30 End of session