Columbia University / IRC / London School of Hygiene and Tropical Medicine / The Case for Her / The German WASH Network / United Nations Children's Fund / United States Agency for International Development / WASH United / Water Supply and Sanitation Collaborative Council / WaterAid
MHM: Health and dignity for all
Tuesday 27 August | 16.00-17.30 | Room: M5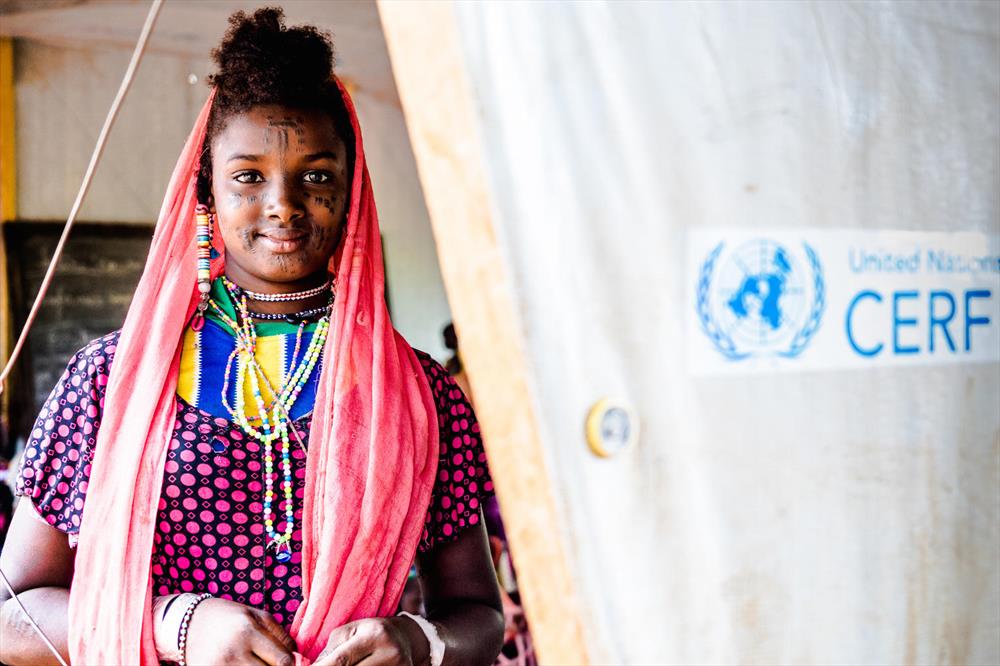 Identifying and responding to barriers to managing menstruation has significantly advanced in the last decade. Yet MHM is still not a mainstream topic in WASH or other sectors, and few programmes are achieving true scale. Moreover, marginalized and vulnerable groups face additional barriers, due for instance to disability status, gender or humanitarian crises, which compromise their ability to manage their menstruation.
This event will summarize challenges facing menstruators and the organizations that serve them, and provide participants with models to expand the scale and inclusivity of MHM programmes, to fulfill the rights of every person with a period.
A panel of civil society, government, donors and UN agencies will share their experiences, with a focus on challenges and gaps, to support the case for investment in MHM from the WASH, health, and education sectors. Through a gallery, event participants will learn from best practices in programming at scale, and inclusive programmes that reach girls and women with disabilities, those who are displaced due to conflict or disaster, and transgender or non-binary people.
Through the panel and gallery, the event provides a platform for representatives from excluded groups of menstruators to share their experiences. It will also include private sector.
Gold standard events are committed to ensure the gender balance in speakers/panellists and young professional representation in the session.
Programme
16:00 Welcome
16:05 Introduction: MHM for All
16:25 Gallery walk
In this portion of the agenda, participants will engage with two thematic areas. The themes will MHM programmes at scale, in communities, schools, and workplaces; and excluded groups of menstruators (such as persons with disabilities; transgender, intersex and other non-binary people; displaced persons).
17:00 Panel discussion and facilitated Q&A
17:25 Concluding remarks
17:30 End of session