Aga Khan Foundation / Alliance for Global Water Adaptation / Deutsche Gesellschaft für Internationale Zusammenarbeit / HSBC / International Union for Conservation of Nature / Ramsar Convention on Wetlands / Wetlands International / Wildfowl and Wetlands Trust
Uncommon Influence: The unsung role of wetlands in climate mitigation
Thursday 29 August
|
14.00-15.30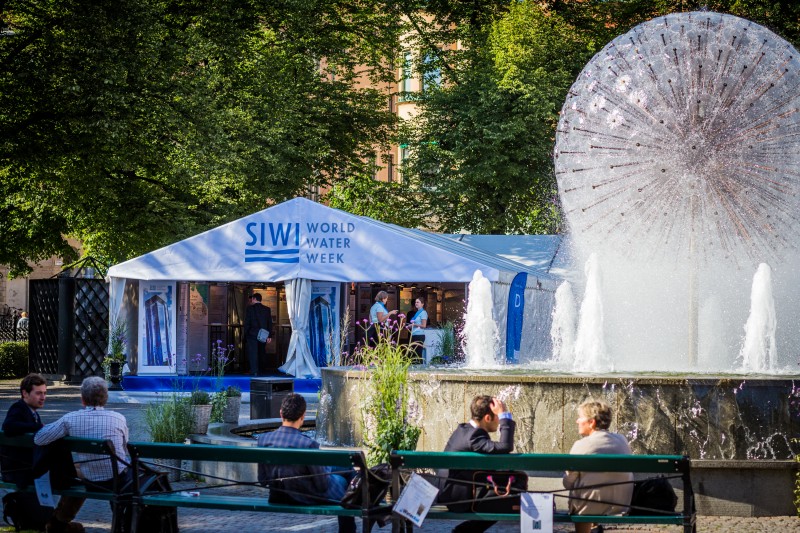 This interactive session highlights the relevance of wetlands for reaching our global climate change mitigation and adaptation goals. Wetlands function as substantial natural carbon sinks and, thus, can contribute to the mitigation of greenhouse gases; peat soils alone cover 3% of the global land surface but hold twice as much carbon as the world's forests. For many people, especially the rural poor, wetlands provide livelihoods, food and water and the natural water storage capacity of functioning wetlands can significantly buffer the effects of climate change, in particular floods and droughts. As such, wetlands should be invested in, not degraded or drained.
Despite their high carbon storage capacity, few countries address the role of wetlands for reaching climate goals in their NDCs. Natural wetlands continue to be lost at an alarming rate. For communities already struggling to cope with wetland degradation, climate change induced stresses may lead to more unsustainable practices, such as increased water extraction, turning carbon sinks into sources.
We explore ways that national and global policies can connect climate goals and the conservation and management of healthy wetlands systems. Locally we highlight joint initiatives across the conservation and development sectors supporting local people in the implementation of wetland wise-use strategies.
Gold standard events are committed to ensure the gender balance in speakers/panellists and young professional representation in the session.