CGIAR Research Program on Water, Land and Ecosystems / Feed the Future Innovation Lab for Small Scale Irrigation of the Norman Borlaug Institute for International Agriculture and Development at Texas A & M University / Food and Agriculture Organization of the United Nations / Global Framework on Water Scarcity in Agriculture / International Food Policy Research Institute / Stockholm International Water Institute / The World Bank Group / United Nations System Standing Committee on Nutrition
The multiple bridges connecting the water-nutrition divide: What's new?
Tuesday 27 August | 09.00-10.30 | Room: M6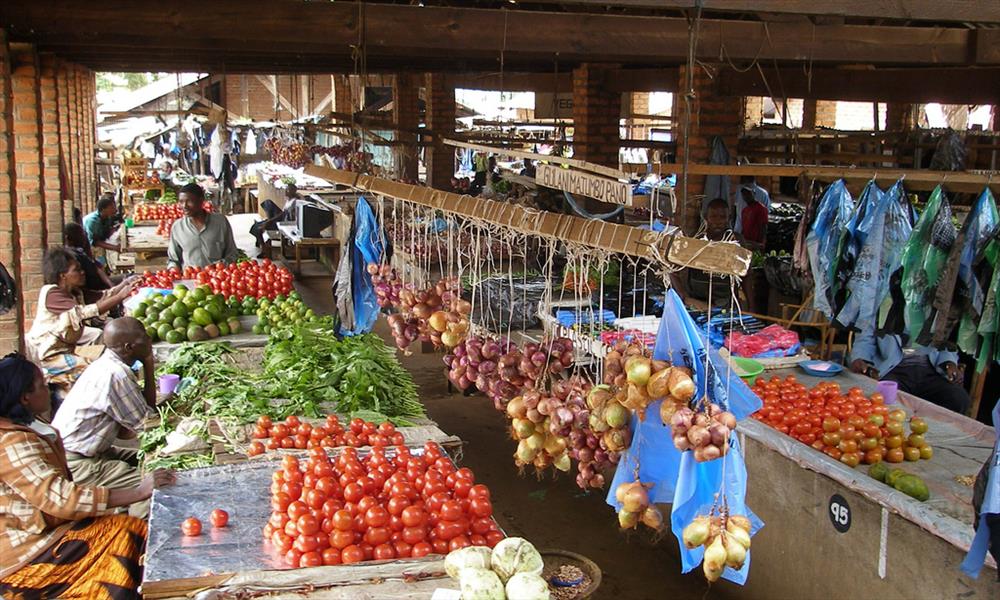 One out of three people in the world suffers from one or several forms of malnutrition—and every third person lives in a water-stressed environment: It is, however, not only the magnitudes that link water and nutrition—the challenges and solutions are also closely interlinked—so interlinked, in fact, that achieving SDG targets for water without consideration of other goals and targets could well constrain efforts to reach SDG targets on nutrition—and vice versa. The UN Decade of Action on Nutrition and the International Decade for Action on Water for Sustainable Development provide pillars to co-develop and co-implement water-nutrition solutions across a wide spectrum of interventions.
This session discusses new evidence on water-nutrition linkages with a focus on small-scale irrigation. Compelling studies on water-wise diets, and a new guidance for practitioners on nutrition-sensitive water management will also be presented. The session will broaden the water-nutrition network building on the Working Group on Water and Nutrition under the FAO
To do this, the session will use a participatory networking approach by pairing participants from different backgrounds and communities in developing co-inspired action points in the water-nutrition space.
Gold standard events are committed to ensure the gender balance in speakers/panellists and young professional representation in the session.
Programme
09:00 Welcome by Chair and introduction to WASAG
Biniam Iyob, USAID
09:08 The interlinkages between water and nutrition, implications for the UN Decade of Action on Nutrition and the International Decade for Action on Water for Sustainable Development
Stineke Oenema, UNSCN
09:18 What is a water-wise diet?
Jan Lundqvist, SIWI and
Louise Malmquist, FAO/SLU
09:28 How irrigation supports nutrition outcomes. New Insights
Claudia Ringler, IFPRI/WLE/WASAG
09:38: Nutrition-sensitive irrigation management: A guideline for irrigation task leads at the World Bank
Claire Chase/Mik Schulte or presenter from World Bank (tbc)
09:48 Participatory activity: Pairing 2-3 audience members who focus on water versus nutrition to discuss the messages from the four presentations and write note cards focused on 1) co-inspired action points on water-nutrition; 2) interest in joining the WASAG WG on water and nutrition
09:58 Summarize a few note cards
Biniam Iyob, USAID
10.05 Panel and Q&A
Moderator: Biniam Iyob, USAID
Jennie Barron, Swedish University of Agricultural Sciences
Representatives from Africa Union
Representatives from FAO
Representatives from WASAG
Representatives from IFAD
10:30 End of session