AquaFed / Freshwater Action Network / IRC / Sanitation and Water for All / United Nations Children's Fund / United States Agency for International Development
Addressing the elephant in the room: Accountability for SDG6
Monday 26 August | 14.00-15.30 | Room: L12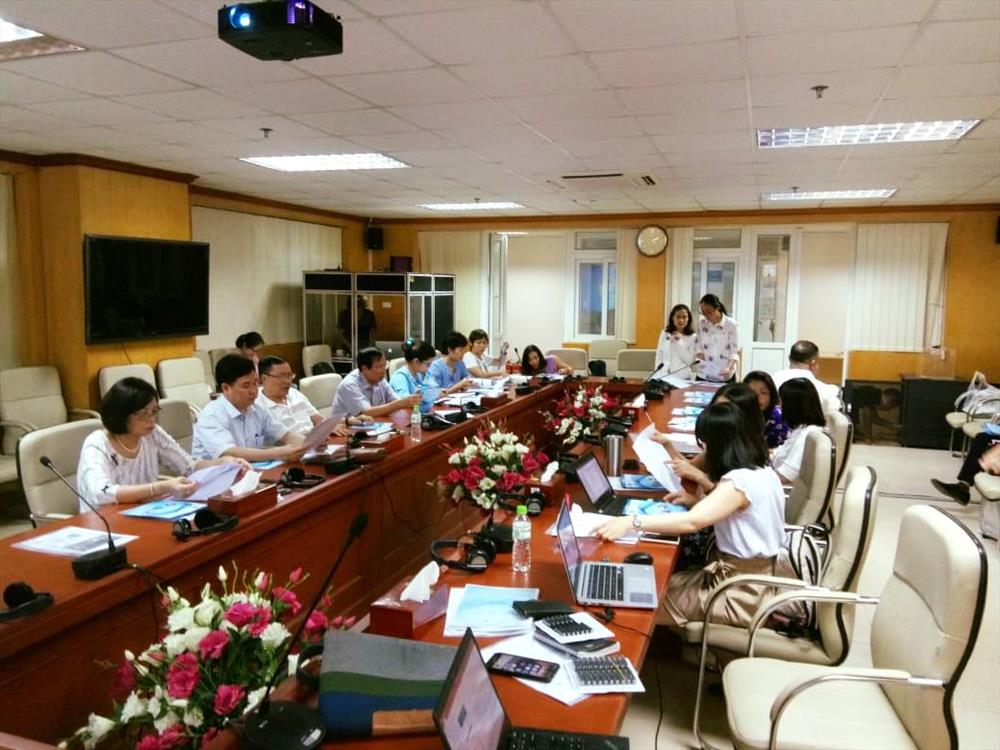 A multi-stakeholder panel of SWA partners and others, including governments, donors, civil society, private sector and research institutions from Asia, Africa and Latin America will discuss collaborative processes, such as national planning and review platforms used to identify and make commitments on national priorities for WASH. Through these processes, all partners make commitments to which they are held accountable at national, regional and global levels.

The panellists will share their experiences and discuss the contribution that collaboration and mutual accountability is making to the broader political dialogue on catalysing progress and removing bottlenecks to achieve the SDGs.

The session will hear from:
• Governments on how they identify priorities
• CSOs on the challenges they face in acting as watchdogs at the same time as supporting governments
• Donors and international agencies on supporting government-led processes while also meeting their own priorities
• Private sector on meeting the needs of diverse populations,

Participants will also discuss how national accountability processes can support engagement with regional and global accountability processes, such as the UN High-level Political Forum and the Ngor Declaration.

Other multi-stakeholder networks accountability processes, such as Scaling-up Nutrition's Monitoring, Evaluation, Accountability and Learning system will share their lessons learnt and exchange experiences.

Gold standard events are committed to ensure the gender balance in speakers/panellists and young professional representation in the session.
Programme
14:00 Welcome
Catarina de Albuquerque, CEO, SWA
14:05 Why is mutual accountability critical to achieving the SDGs?
TBD, SWA
14:15 What is the Mutual Accountability Mechanism, what has been achieved through the SWA partnership?
Angie Saleh, SWA
14:20 Mutual accountability in action - The country experience: Pakistan
TBD, Government of Pakistan
14:35 Mutual accountability in action - Linking to regional processes: AMCOW and Latinosan
Canisius Kanangire, AMCOW (tbc)
TBD, Government of Nigeria
TBD, Government of Mali and
TBD, Government of Costa Rica
14:50 Interactive discussion
• Challenges and opportunities of implementing the Mutual Accountability Mechanism nationally and regionally
• Global accountability and links to other accountability processes
15:25 Wrap-up
Catarina de Albuquerque, CEO, SWA
15:30 End of session