Central Asia Youth 4 Water / Global Water Partnership Central and Eastern Europe / International Secretariat for Water / UNESCO International Hydrological Programme / World Youth Parliament for Water / Youth Water Community in Central and Eastern Europe
How can intergenerational dialogue facilitate youth inclusion in decision making?
Thursday 29 August | 09.00-10.30 | Room: L9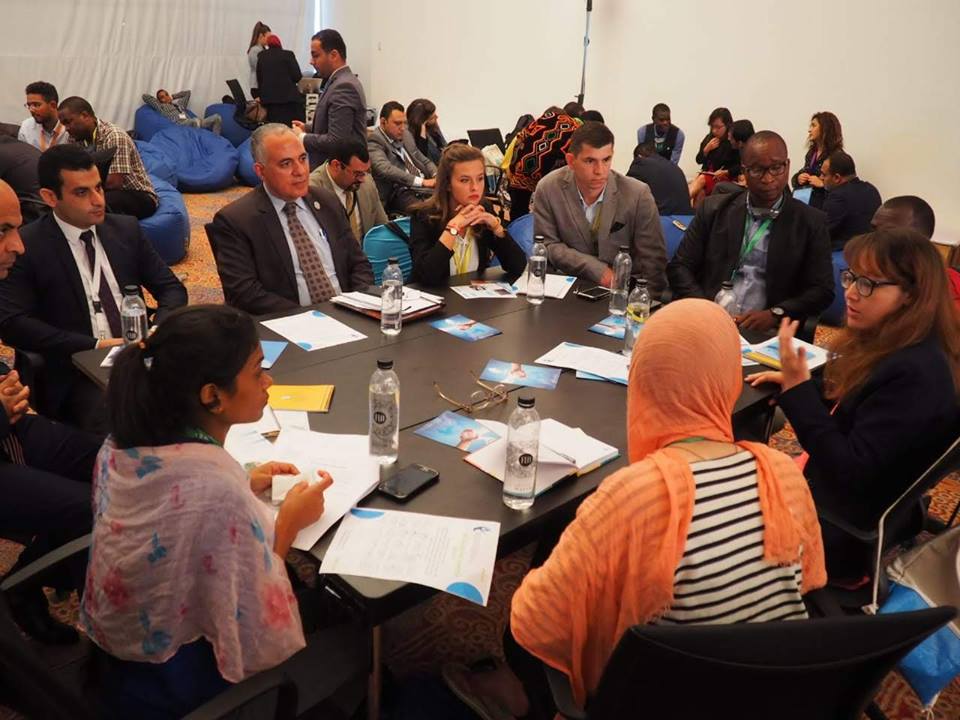 Most organizations in the water sector easily recognize the importance of youth engagement in making policy processes more inclusive and achieving the SDGs. However, putting this theory in action is challenging and the approaches vary depending on the region and stakeholders. Youth networks and organizations will demonstrate how young leaders and young water professionals are able to provide innovative solutions to address emerging challenges in the water sector by addressing the following questions: What are the benefits of involving more young people? What are the responsibilities of today's leaders to facilitate this involvement? What are the challenges and the strategies to have more young people influencing the decisions? How can their inclusion be adapted to regional realities and priorities? The session aims to explore these questions through intergenerational and multi-stakeholder dialogues. Young water leaders and experts from various regions will not only exchange experiences, best practices and knowledge on how the youth is already shaping the water sector but will also explore common answer on how to unlock the access to larger space for youth to influence decisions.
During the interactive part, the audience will be invited to contribute to the conversation aiming to identify strategies to overcome the the challenges.
Gold standard events are committed to ensure the gender balance in speakers/panellists and young professional representation in the session.