Centre for Budget and Governance Accountability / Development Organisation for the Rural Poor / IRC / Rural Water Supply Network / Simavi / Water Integrity Network
Monitoring public financial flows and influencing pro-poor budgets
Tuesday 27 August | 16.00-17.30 | Room: L11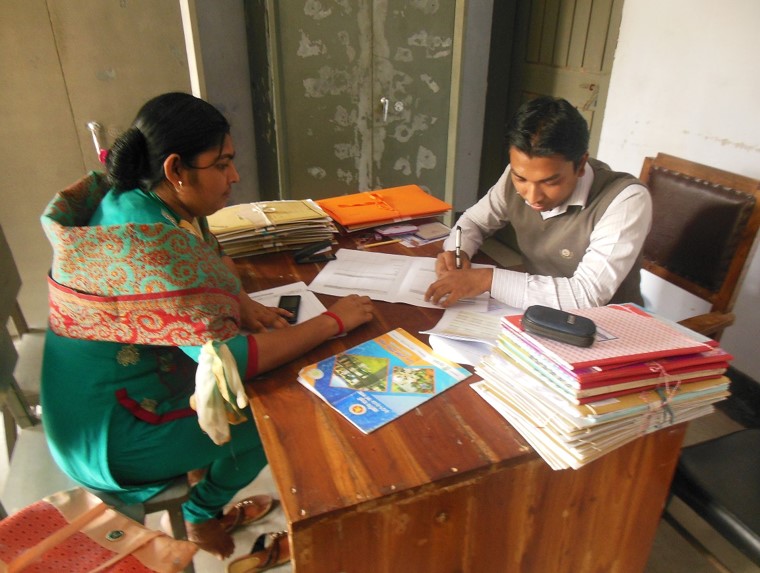 According to national legislation, in many low-income countries, decisions on budgets at local government level need to be set through citizen engagement. However, in reality, both local governments and civil society organisations struggle to make the required accountability platforms a reality.
Various acts, policies and Government circulars on critical moments for budget related decisions are not fully operationalized and/or not known by citizen. Additionally, informing citizens about the actual expenditure is also often challenging.
Several organisations in Bangladesh, India and Kenya have collaborated to understand key moments for budget decision-making, allocations to water supply and sanitation and funding flows, and have provided voice and space to the most marginalized.
The session will combine presentations, videos and smaller group discussions to show case the processes and cases where success has been met – but challenges remain. We will have the perspectives of both CSOs and governments, what works and what does not work and how other stakeholders can be supporting these processes.
Gold standard events are committed to ensure the gender balance in speakers/panellists and young professional representation in the session.
Programme
16:00 Welcome and opening
Lotte Feurstein, WIN

16:10 Impact of budget tracking at local level in Bangladesh
Zobair Hasan, DORP

16:20 Understanding where the WASH system can influence county budgets in Kenya
Sareen Adilla, ANEW

16:30 The role of budget tracking organisations in supporting the WASH sector in India
Thrisha Agarwala, CBGA

16:40 Group discussions focusing on:
Doing pro-poor budget tracking: what does it take?
From budget tracking to changes in budget allocations for the poor: what's proven effective?
Budget utilisation: how to increase accountability?
17:10 Panel summarises discussions
17:30 End of session

The session moderators include: Sara Ahari, Simavi/RWSN; Rushika Shiva, IRC India and Catarina Fonseca, IRC