Food and Agriculture Organization of the United Nations / UN Environment / United Nations Children's Fund / United Nations Economic Commission for Europe / United Nations Educational, Scientific and Cultural Organization / United Nations Human Settlements Programme / UN-Water / World Health Organization / World Meteorological Organization
Looking forward to Phase 2 of SDG 6 monitoring
Tuesday 27 August | 11.00-12.30 | Room: M5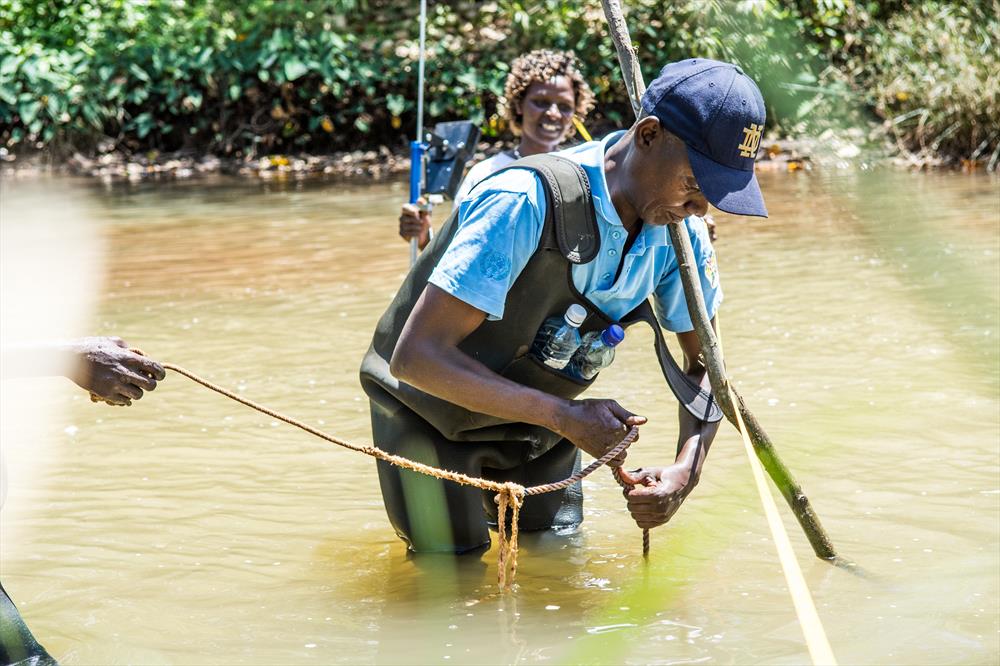 In embarking upon the 2030 Agenda for Sustainable Development with a dedicated goal on water and sanitation, credible data are needed to underpin sector advocacy, stimulate political commitment, inform decision making and trigger well-placed investment towards health, environment and economic gains. To be able to follow-up on and review progress towards SDG 6 we need evidence on the situation for water and sanitation in the world today.
To support countries in monitoring water- and sanitation-related issues, and to report on global progress towards SDG 6, in 2014 UN-Water launched the Integrated Monitoring Initiative for SDG 6, which includes the eight UN agencies who are the custodians of the 11 SDG 6 indicators.
January 2019 marked the start of Phase 2, which will see a focus on building the capacity and ownership of UN Member States on water and sanitation monitoring. This session will see a discussion of priorities and opportunities for Phase 2, and will include a demonstration and launch of the UN-Water SDG 6 Data Portal.
Programme
11:00
Welcome
11:05 Overview of Integrated Monitoring Initiative and plans for Phase 2
Will Reidhead, UN-Water Technical Advisory Unit

11:20 Market stall discussions around Phase 2 plans for capacity building, reporting, and analysis for each SDG 6 global indicator and for crosscutting activities
Market Stalls:
• UN Environment
• UNECE
• UN-Habitat
• UNICEF
• FAO
• UNESCO
• WHO
• UN-Water TAU
12:05 Demonstration and launch of SDG 6 Data Portal
Maria Schade, UN-Water TAU

12:25 Concluding comments
12.30 End of session