DFAT Water for Women Fund / The World Bank Group / UN Women / Water Youth Network / Women for Water Partnership
Women and Youth: Living Apart Together (1/3)
Sunday 25 August | 11.00-12.30 | Room: L8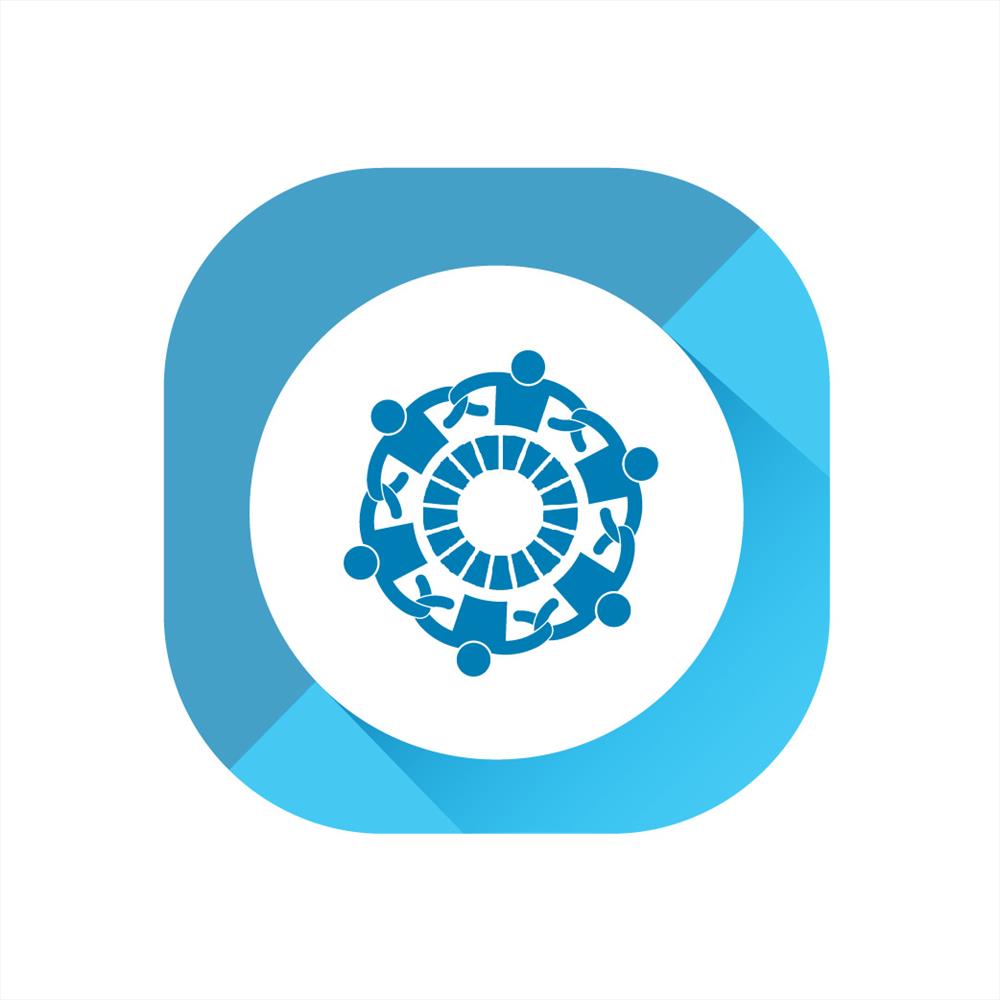 Women and youth are two major groups affected by lack of access to safe water and sanitation. They are often excluded from participation or representation in decision making processes related to water issues at all levels. In the field of water, gender inequalities determine how women and men are affected differently and how resources are developed and managed. Young people also face significant challenges of lack of recognition or voice at the table, which inhibit their potentially huge and innovative contributions to water solutions for all.

Women and youth empowerment processes as well as direct access to finance are necessary for strategic courses of action directed towards achieving the SDGs in an inclusive manner. Human-rights based and gender-responsive interventions that reduce inequalities and increase access to water and sanitation have the potential to dramatically improve the lives and livelihoods of youth and women worldwide – and to ensure that no one is left behind.
Gold standard events are committed to ensure the gender balance in speakers/panellists and young professional representation in the session.
Programme
Session 1: Women and Youth: Voice and agency for meaningful change
The session features the voices of women and youth and how their agency can lead to meaningful change in the water sector. Moving away from their participation as tokenism, the discussion aims to answer the question of how we can strengthen the voice of women and youth to ensure their active and meaningful engagement which leads to transformation.
11:00 Welcome and introduction to the seminar
Mariet Verhoef-Cohen, WfWP
Shabana Abbas, Water Youth Network
11:15 Barriers to inclusion: insights from Bangladesh, Nepal and Uganda
Sara Ahrari, Simavi, Netherlands
11:20 Unravelling gendered practices in the public water sector in Nepal
Gitta Shrestha, IWMI, Nepal
11:25 Analysing gender effectiveness of groundwater governance frameworks
Paola Piccione, WWAP
11:30 Questions and answers from audience to presenters
Moderator: Mariet Verhoef-Cohen, WfWP
11:55 Views from the frontline or practitioners
Chelsea Huggett, WaterAid Australia
Kusum Athukorala, NetWater
12:15 Reactions from the audience
Moderator: Mariet Verhoef-Cohen, WfWP
12:25 Closing remarks/conclusions
Annemiek Jenniskens, WfWP
12:30 End of session