DFAT Water for Women Fund / The World Bank Group / UN Women / Water Youth Network / Women for Water Partnership
Women and youth: Living Apart Together (2/3)
Sunday 25 August | 14.00-15.30 | Room: L8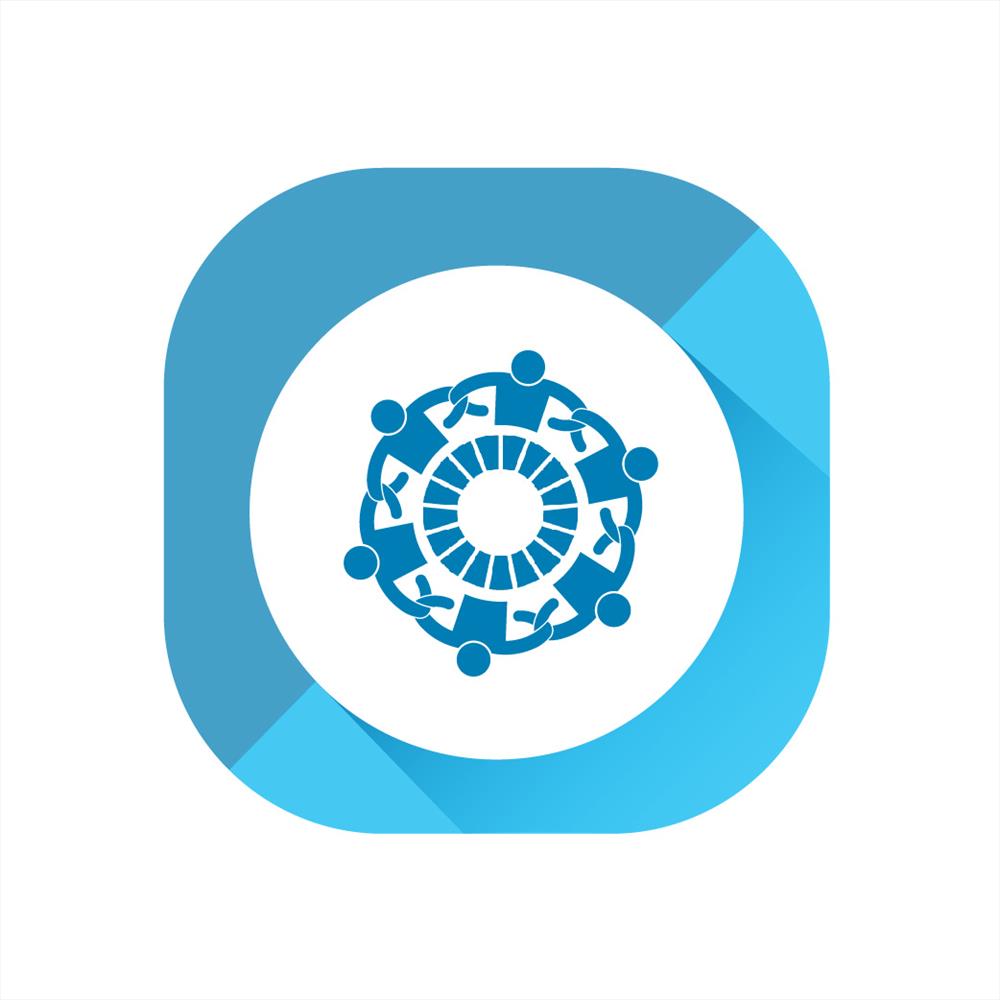 Women and youth are two major groups affected by lack of access to safe water and sanitation. They are often excluded from participation or representation in decision making processes related to water issues at all levels. In the field of water, gender inequalities determine how women and men are affected differently and how resources are developed and managed. Young people also face significant challenges of lack of recognition or voice at the table, which inhibit their potentially huge and innovative contributions to water solutions for all.
Women and youth empowerment processes as well as direct access to finance are necessary for strategic courses of action directed towards achieving the SDGs in an inclusive manner. Human-rights based and gender-responsive interventions that reduce inequalities and increase access to water and sanitation have the potential to dramatically improve the lives and livelihoods of youth and women worldwide – and to ensure that no one is left behind.

Gold standard events are committed to ensure the gender balance in speakers/panellists and young professional representation in the session.
Programme
Session 2: Women and youth: unlocking untapped potential
Through a world café format, this interactive and participatory session highlights the potential losses facing the water sector due to the absence of active and meaningful participation of women and youth; generates discussions on how to unlock their potential; and suggests the way forward to further their economic empowerment.
14:00 Welcome and introduction to the session
Soma Ghosh Moulik, World Bank
Alison Baker, DFAT Water for Women Fund
14:10 Pitches/World Café, Pitches by presenters (1 minute each):

Menstrual hygiene management in the workplace and women's economic empowerment
Aditi Krishna, IRIS Group
Women, water, access and finance: the right recipe
Lesley Pories, Water.org
WASH enterprises in Cambodia and Indonesia: A pathway for empowerment?
Juliet Willets, University of Technology, Sydney
Gendered tenurial niches and access to the irrigation in Africa
Everisto Mapedza, IWMI
Delhi - Women leading from the front
Das Chadana, Veolia
Youth Mentorship Programme
Meleesa Naughton, Rural Water Supply Network
Youth Driven Knowledge in Water (YouKnoW) Platform
Water Youth Network
14:20 World Café Table Discussions (hosted by presenters, same as above)
15:10 Closing Plenary - Hearing back from the breakout tables
Moderator:
Soma Ghosh Moulik, World Bank
Alison Baker, DFAT Water for Women Fund
15:25 End of session