Asian Development Bank / Global Water Partnership / Stockholm International Water Institute / UNDP-SIWI Water Governance Facility / University of Pennsylvania
Water governance with and for all: Is it working? (1/3)
Thursday 29 August | 09.00-10.30 | Room: L10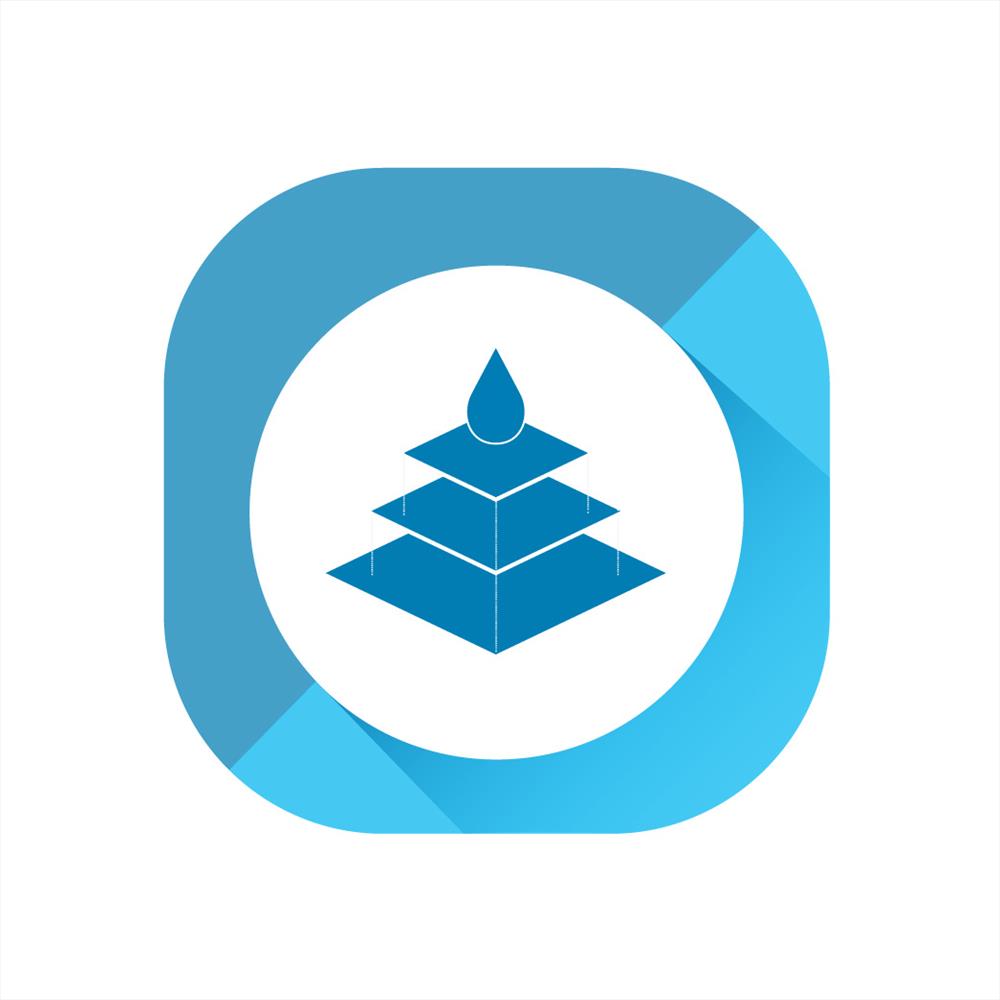 Water governance refers to the political, institutional, social, economic and administrative systems in place that influence water's use and management. The design and development of water governance arrangements is grounded in the conceptual understanding of cultural, economic, moral, religious and ethical dimensions of allocations. Good multi-level water governance is a prerequisite for leaving no one behind. There is the link between poverty and access to water services and to the anticipation and mitigation of water related risks, including for sanitation and productive water uses. Enhanced access to water is one of the conditions to eliminate poverty with defined mechanisms of delivery to the poor. Pricing arrangements are rarely equitable and financing arrangements often discourage service provision. Drawing on experiences of good practices and failures, the seminar will focus on bench marking and hence calls for the submission of water governance cases from large and small; water abundant or scarce countries.


Gold standard events are committed to ensure the gender balance in speakers/panellists and young professional representation in the session.
Programme
Session 1: "Water Governance 2.0: Law and accountability"
This session will focus on the importance of both 'informal' rules or social constructs and 'formal' policies and regulations for water governance. Common challenges will be explored with reference to theoretical and practical approaches. Come join the discussions on water law and governance, institutional frameworks, accountability, participation and community-based models.
09:00 Welcome and introduction to the session
Chair/Moderator: Tom Panella, Asian Development Bank
09:05 Keynote : Water Governance in Asia: the Importance to Project Development and Sustainability

Tom Panella, Asian Development Bank
09:15 Social accountability and water integrity
Birke Otto, Water Integrity Network, European University Viadrina
09:25 Improved water services cooperation through clarification of rules and roles
Laura Inha, Tampere University, Finland
09:35 Civil society involvement in water infrastructure decisions? It is possible
Julien Harou, University of Manchester, United Kingdom
09:45 Community based water tenure: the missing piece of inclusive governance
Jessica Troell, Environmental Law Institute, United States
09:55 Hybrid water rights systems for pro-poor water governance in Africa
Barbara Schreiner, Water Integrity Network
10:05 Panel discussion with Q&A from the audience
Moderator: Tom Panella, Asian Development Bank
10:25 Closing remarks
Amy Syvrud, YSPC member
10:30 Close of session