Asian Development Bank / Global Water Partnership / Stockholm International Water Institute / UNDP-SIWI Water Governance Facility / University of Pennsylvania
Water governance with and for all: Is it working? (2/3)
Thursday 29 August | 11.00-12.30 | Room: L10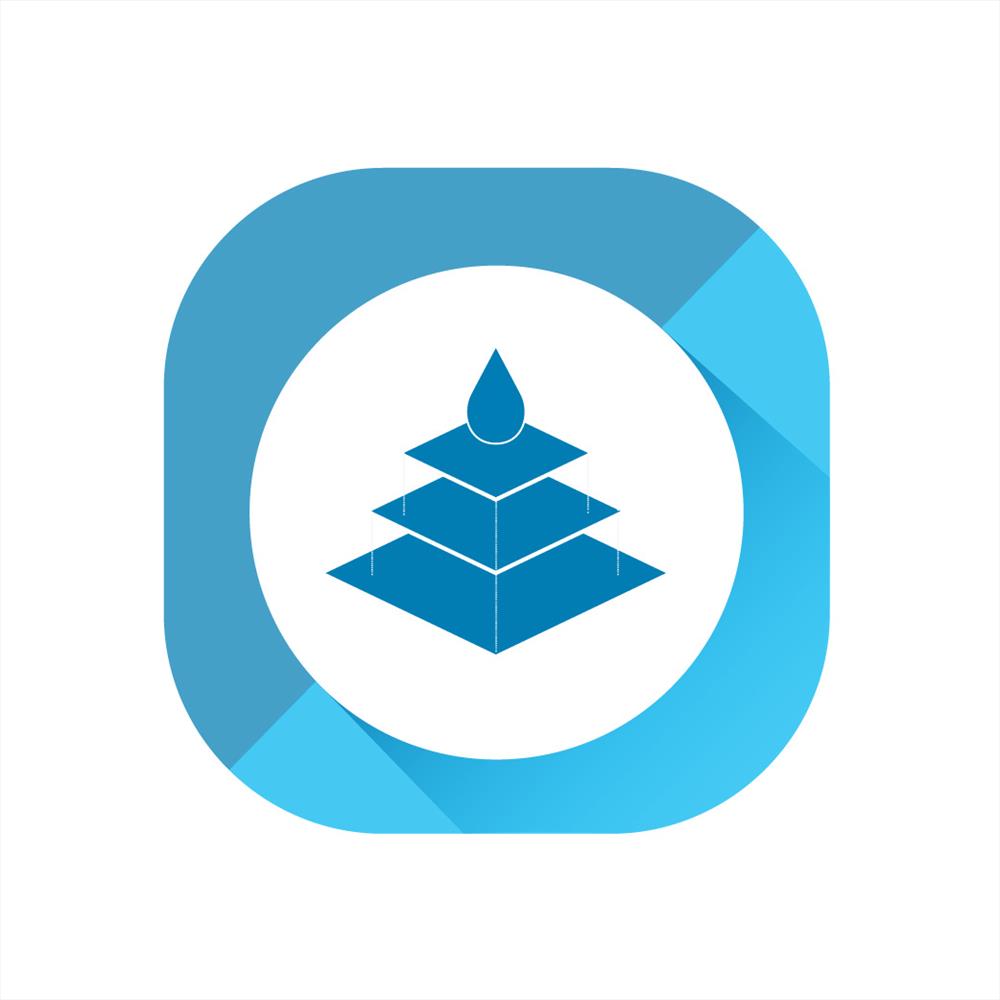 Water governance refers to the political, institutional, social, economic and administrative systems in place that influence water's use and management. The design and development of water governance arrangements is grounded in the conceptual understanding of cultural, economic, moral, religious and ethical dimensions of allocations. Good multi-level water governance is a prerequisite for leaving no one behind. There is the link between poverty and access to water services and to the anticipation and mitigation of water related risks, including for sanitation and productive water uses. Enhanced access to water is one of the conditions to eliminate poverty with defined mechanisms of delivery to the poor. Pricing arrangements are rarely equitable and financing arrangements often discourage service provision. Drawing on experiences of good practices and failures, the seminar will focus on benchmarking and hence calls for the submission of water governance cases from large and small; water abundant or scarce countries.


Gold standard events are committed to ensure the gender balance in speakers/panellists and young professional representation in the session.
Programme
Session 2: "Can changing the rules give more equal access?"
This session will present a series of case studies on water governance in South Asia, South America and Africa, to explore practical experiences concerning stakeholder engagement and water sharing practices. Participants will gain a deep understanding of the opportunities and challenges faced in differing contexts and share lessons learned. Join us to engage in smaller groups with presenters with practical experience across the globe at round-table discussions!
11:00 Welcome and introduction to the session
Chair: Dr. Monika Weber-Fahr, Global Water Partnership
11:10 Keynote: Sharing water: the role of robust water sharing arrangements in IWRM
Mike Young, University of Adelaide
11:20 Short introduction to all papers that will be discussed at round tables
Special guest: Dr. Zhong Yong, Secretary General of the Lancang-Mekong Water Resources Cooperation Center
Facilitator: Dr. Monika Weber-Fahr
11:30 Round table discussions
- Political economy of domestic water scarcity in Eastern Himalayan towns
Rinan Shah, Ashoka Trust for Research in Ecology and the Environment, India
- Social capital development: rural water and sanitation in Sri Lanka
Kamal Sepala Dahanayake, Asian Development Bank, Sri Lanka
- Water Users Associations in Tanzania: local governance for who?
Nathalie Richards, King's College London, United Kingdom
- Cenagrap, a public-communal alliance: a model for water management in Ecuador
Katrien Van Hooydonk, Protos, Belgium
- Governing water (re)allocation in South Africa: insights from a crisis
Jonathan Rawlins, OneWorld Sustainable Investments, South Africa
- Social connections program for full access in Tangiers, Morocco
Naoufal Salama, Amendis, Morocco
- Experience from the 2016-2018 water crisis in Brazil's Federal District
Jorge Werneck Lima, Regulatory Agency for Water, Energy and Sanitation of the Federal District (Adasa)
12:10 Wrap up and lessons learned
Each table presenter to provide key message from the discussions
Comments from Dr. Zhong Yong
12:30 Close of session