Office of the United Nations High Commissioner for Human Rights / Slum Dwellers International / Stockholm International Water Institute / University of Leeds / Water Supply and Sanitation Collaborative Council
Sanitation for society, including all (3/3)
Wednesday 28 August | 14.00-15.30 | Room: M5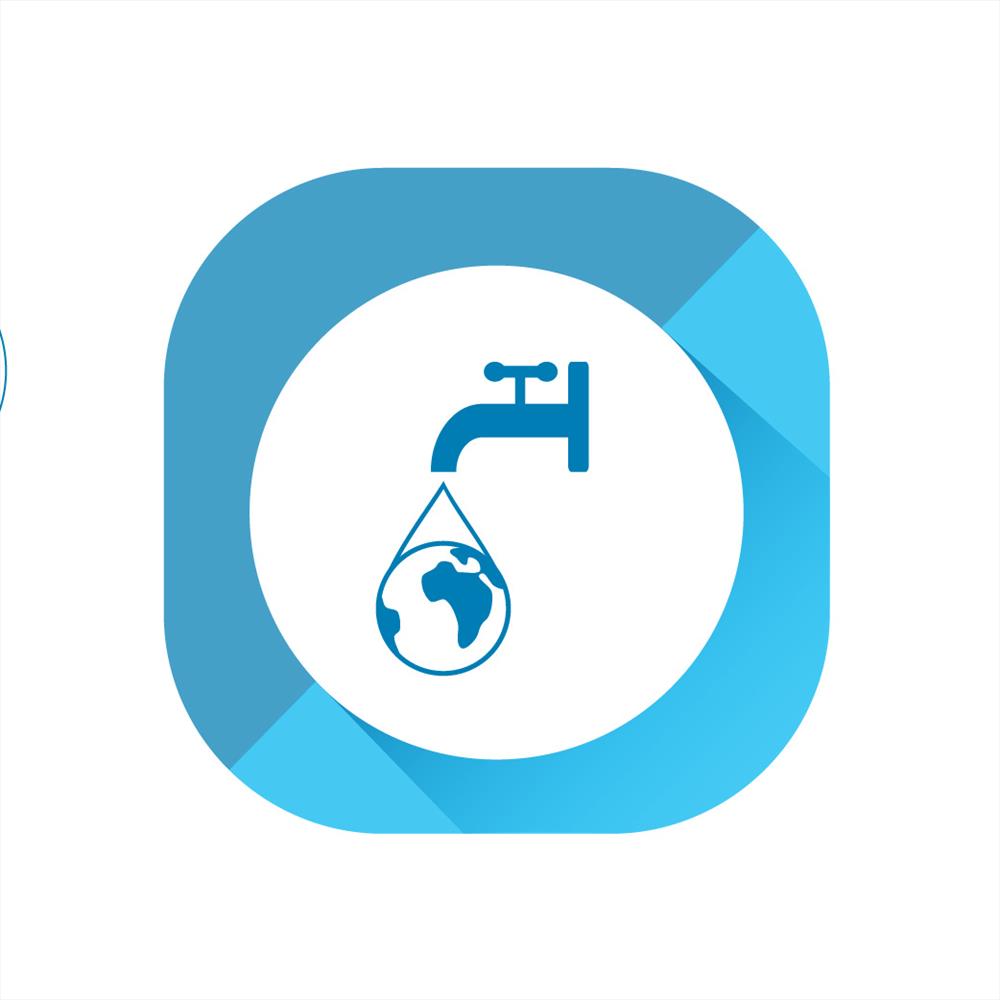 Sanitation for all: making it real.
In this seminar we seek to understand our roles in achieving human right to sanitation: who are we excluding, why it's less complicated than you think, and how we can make it real.
Both the SDG target and the human right to sanitation guarantee everyone access to sanitation which is safe, private, dignified, hygienic and affordable, and handwashing facilities, at home and in schools and hospitals. Improved sanitation is a public good that generates economic, health, environmental, social and cultural benefits for society as a whole. The 2030-Agenda puts the spotlight on previously-excluded people, including the poor, children, elderly and ethnic minorities. Solving the exclusion conundrum is not only the right thing to do, it is essential to realise the widest benefits of sanitation for everybody.
In this session, you will interact with four speakers who will share their experiences from around the world and discuss how to make the human right to sanitation into a reality. What do we know about the successes and challenges of the programmes which have delivered equitable sanitation?
Gold standard events are committed to ensure the gender balance in speakers/panellists and young professional representation in the session.
Programme
14:00 Welcome and introduction to the session
14:10 Presentations and Discussions
• City Wide Inclusive Sanitation through NSS option: Warangal, India
Malini Reddy
• Establishing city-wide sanitation strategies using community generated data
Zilire Luka
• Sanitation law: the enabling environment for SDG6 success
Alexandra Campbell-Ferrari
• Inclusive and Gender Responsive WASH budget Monitoring Tools in Bangladesh
Sara Ahrari
15:15 Comments on the presentations
15:30 End of session