Alliance for Water Stewardship / SIWI Swedish Water House / Swedwatch
Is asparagus to blame? A value chain review
Monday 26 August | 16.00-16.45 | Room: L7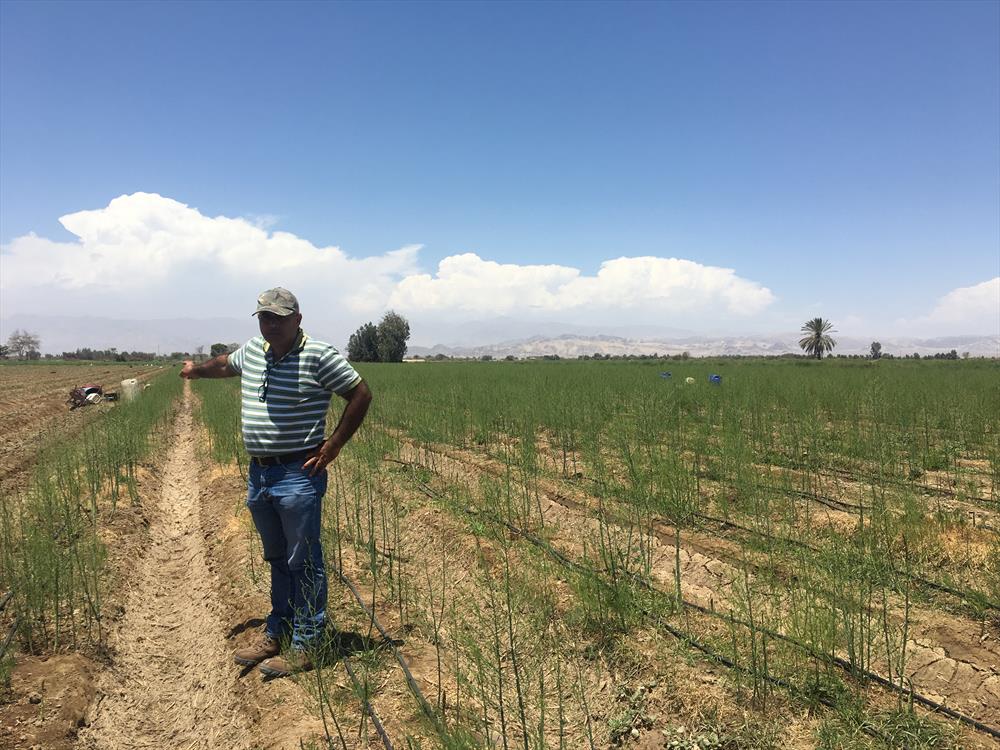 A vast majority of the asparagus export to Europe and the UK is originates in Peru, and more specifically in the ICA valley. The increasing agriculture activity in the region has aggravated pressure on the groundwater resources. The allocation is unevenly distributed between large and small-scale farmers, city population and upstream communities leading to conflicts and human right breaches.
Swedish companies have in two separate projects been confronted with the concerns since they have implications on the sourcing from the area. They have been reviewing the tools available to them as retailers and suppliers, and will showcase and discuss the results from the studies done in collaboration with Swedish CFOs.
The SIWI Swedish Water House study was reviewing to what extent the most commonly used standards and guidelines in the value chain cope with water risks in hot spot areas, of which Peru's ICA valley was one.
The Swedwatch/Diakonia report reviewed the human rights perspective to water in a separate study in which several Swedish companies have participated in field trip. The recommendations and responses to these complementing reports will be discussed at this event.
Gold standard events are committed to ensure the gender balance in speakers/panellists and young professional representation in the session.
Programme
16:00 Are existing water tools beneficial for small-scale farmers? Lessons from the field
Elin Weyler, SIWI
16:15 To the last drop, Water and human rights impacts of the agro export industry in Ica, Peru: the responsibility of buyers
Malena Wåhlin, Swedwatch
16:30 AWS Standard: certifying best practice, engaging value chains, informing policy
Adrian Sym, AWS
16:45 End of session