UNDP-SIWI Water Governance Facility / United Nations Development Programme
10 years of water governance work
Wednesday 28 August | 12.00-12.45 | Room: M1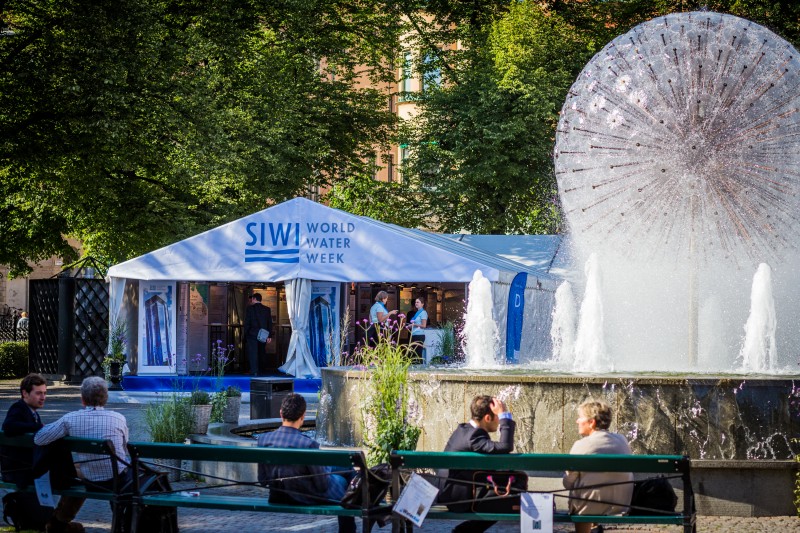 The challenges of reforming legal and regulatory structures related to water: How can the enabling environment be strengthened? How can decentralization processes be supported in countries with limited resources and capacities? How can sustainable tariff systems be developed? How do you unite people and institutions in devising ways for how water and sanitation can be sustainably managed? These are some of the issues that the UNDP programme for Governance, Advocacy and Leadership in Water, Sanitation and Hygiene (MDG GoAL WaSH) has addressed.

This showcase will present experiences from GoAL WaSH' support to the development and implementation of institutional and regulatory frameworks, strategies, national plans, coordinating mechanisms and monitoring mechanisms, in over 12 countries. There will be specific examples and presentations from South-East Asia and Jordan.

The showcase will also present the ongoing shift from GoAL WaSH into a broader programme for Governance, Accountability and Leadership/Learning in Water for Equity, Resilience and Sustainability (GoAL WatERS) that emphasizes water resources management.


Programme
12:00 Introduction – from GoAL WaSH to GoAL-Waters
Marianne Kjellén, UNDP
12:05 Ten years of water governance – GoAL WaSH achievements
Alejandro Jiménez, WGF
12:10 Supporting quality of work and integrity among water utilities Laos, Cambodia and Vietnam
Avi Sarkar, Regional Advisor South-East Asia, UN-Habitat
12:20 Another ten years of water governance – GoAL-Waters plans
Birgitta Liss Lymer, Director, WGF
12:25 Improving drought management in Jordan
Sami Tarabieh, UNDP
12:35 Q&A and summing up
12:45 End of session