Chalmers University of Technology / Filippa K / Gothenburg University / Misum Stockholm School of Economics / Stockholm International Water Institute / Varner
Monetizing Sustainability in the Fashion and Textile Industry.
Thursday 29 August
|
17.00-17.30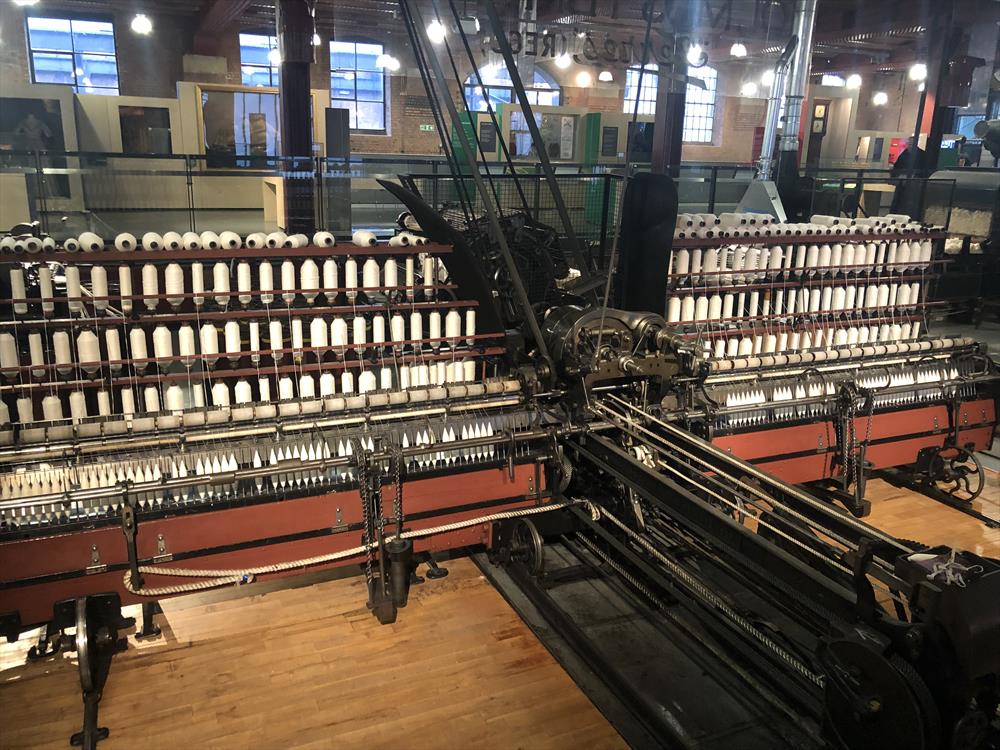 This panel discusses the need to pursue a circular economy in the textile industry in order to respond to the societal pressure for sustainability and to secure the future of the businesses. We argue that by monetizing the potential direct and indirect gains (particularly through water conservation), textile industries can be motivated to make the transition towards a circular economy. The textile industry has existed since the beginning of the industrial revolution. It is responsible for substantial resource consumption and pollution. The wet processing part of the industry is especially polluting through the pretreatment, dyeing, printing and finishing and the industry is resource intensive in terms of water, energy and chemicals. The transition toward a circular economy based on renewable resources has been proposed as a solution to address some of those challenges to achieve a more sustainable production and consumption.