Centrient Pharmaceuticals / GSK / Recipharm AB / SIWI Swedish Water House / United Nations Development Programme
Reducing Emissions from Antibiotics Production: Supply and demand side collaboration
Tuesday 27 August | 16.00-16.45 | Room: L7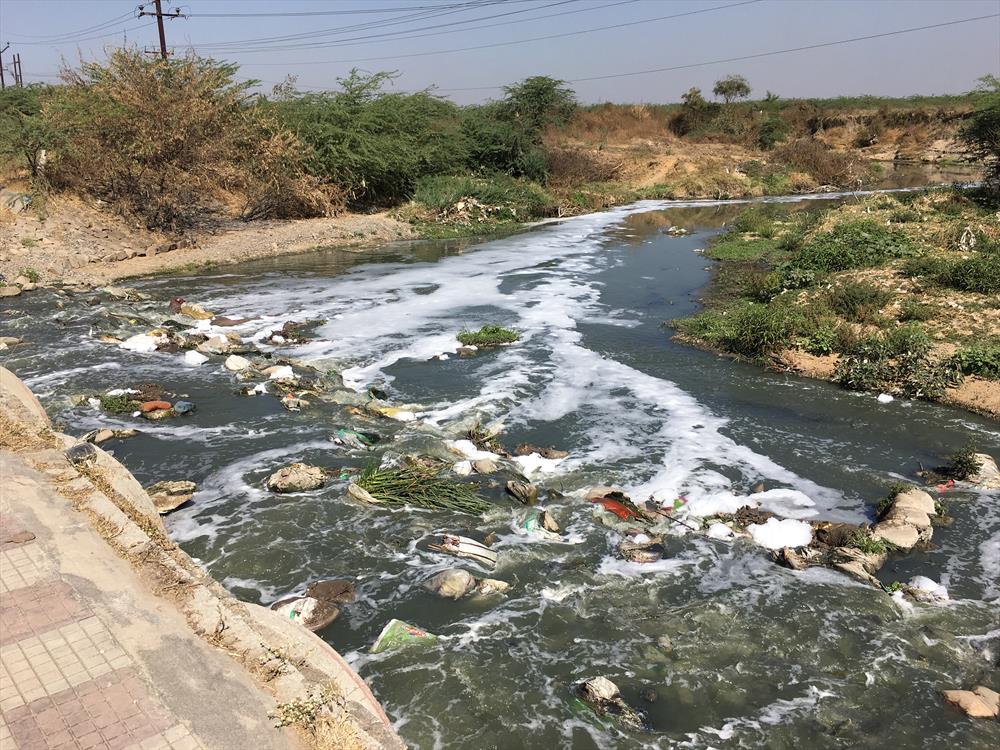 Emissions of active pharmaceutical ingredients from antibiotic manufacturing are one of the key drivers for antibiotic resistance (AR). Reducing them, requires practical solutions on the engineering level as well as regulation and incentive structures to provide a level playing field and market advantage for pioneers.
While various mitigation strategies have been developed from industry, governments and procurers, none of them can reach their goals alone. This event highlights the mutual dependency of the actors in achieving the necessary emission reductions and protecting human health and the environment from avoidable pollution and spread of AR while improving access to water and its quality.
The convenors will advocate collaboration for improved transparency and accountability as the key enabling factors for improved efficiency of production and avoidance of pollution as well as the necessary regulation and incentives. The event is an opportunity to join this alliance of early movers and engage in shaping the approach.
Expected speakers are leading experts within procurement, regulators and pharmaceutical industry, sharing their experiences and challenges. The audience will be invited to discuss and join the approach.
Gold standard events are committed to ensure the gender balance in speakers/panellists and young professional representation in the session.
Programme
16:00 Introductions
From the manufacturing of Active Pharmaceutical Ingredients to sustainable procurement: The project REAP (Reducing Emissions from Antibiotics Production)* and the different roles along the antibiotics supply chain.
Nicolai Schaaf, Programme Manager, SIWI Swedish Water House
Cheryl O'Hara, EHS Lead, External Supply and Business Development, GSK
Erik Haeffler, Vice President Manufacturing Services & Head of Sustainability, Recipharm
Alba Tiley, Head Global Sustainable Antibiotics Program, Centrient Pharmaceuticals
Rosemary Kumwenda, Regional HIV/Health Team leader, SPHS Coordinator, UNDP
16:30 Discussion/Q&A
Strengthening collaboration and mutually supportive commitments along the antibiotics supply chain: Experiences, challenges and ways forward.
16:45 End of session
*The project REAP is funded by the Swedish Postcode Foundation.