Swedish Research Council / Formas / Swedish National Research Programme on Antibiotic Resistance
Challenges of contaminants of emerging concerns, including antibiotic resistant bacteria
Wednesday 28 August | 16.00-17.30 | Room: M2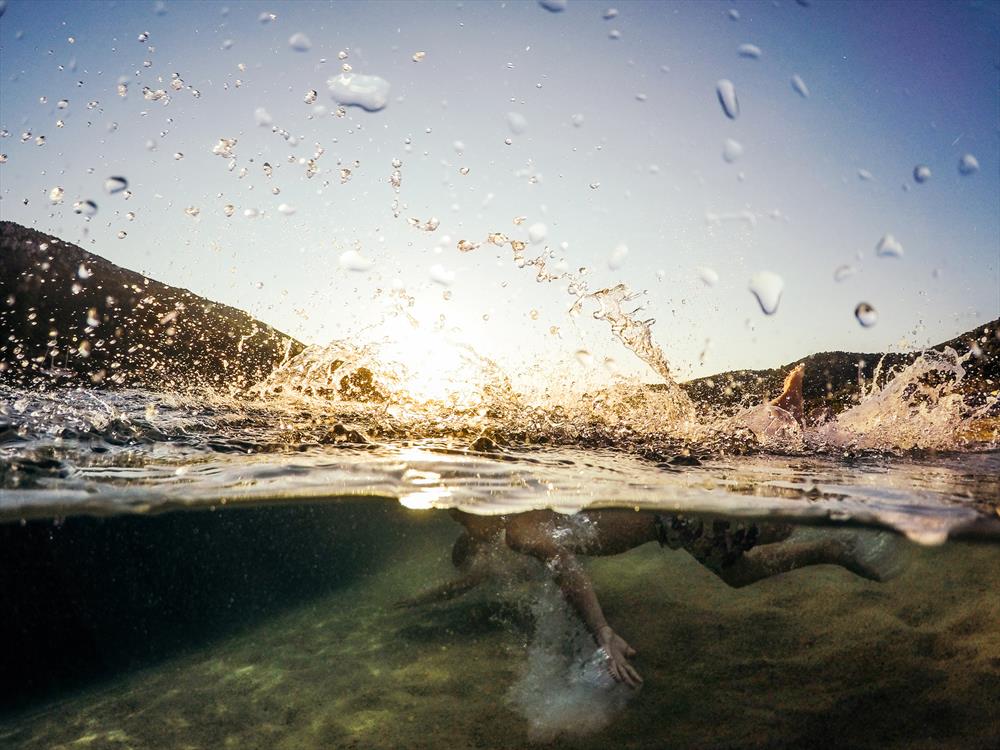 One of the most serious risks for freshwater and marine ecosystems and consequently human health derives from the occurrence of emerging contaminants and pathogens, especially antibiotic resistant bacteria, in the environment.
To face this challenge in a comprehensive way and to provide multidisciplinary solutions for a safe and clean aquatic ecosystems (freshwater, groundwater, marine), three Joint Programming Initiatives (JPIs): Water JPI "Water Challenges for a Changing World", JPI Oceans "Healthy and Productive Seas and Oceans" and JPI AMR "On Antimicrobial Resistance" are jointly acting for strengthening the European Research Area (ERA) in the field of clean and healthy aquatic ecosystems and to leverage untapped potential in the collaboration between the freshwater, marine and health research areas. The three JPIs expect to launch a co-funded transnational and multi-disciplinary call 2020 for research and innovation proposals.
This showcase will enable stakeholders and end-users to present their own challenges, influence and improve the objectives and strategies developed in the call in order to address the most urgent scientific challenges and priorities- in doing so, pave the way for the implementation of a more efficient Water policy.
Showcase Program and Speaker Profiles available under Resources a few scrolls down..

Gold standard events are committed to ensure the gender balance in speakers/panellists and young professional representation in the session.
Programme
16:00 Welcome and Introduction
Jan-Ingvar Jönsson, Secretary General, Swedish Research Council
John Tumpane, Head of the Department for Environmental Sciences, Formas
Patriq Fagerstedt, Senior Research Officer, Swedish Research Council
16:10 Tracing contaminants of emerging concern in water using the latest advances in chemical and toxicological analysis
Prof Karin Wiberg, Swedish University of Agricultural Sciences
16:30 The role of aquatic environments in evolution, transmission and surveillance of antibiotic resistant bacteria
Carl- Fredrik Flach, Associate Professor, Gothenburg University
16:50 Panel Discussion
Chair: John Tumpane
Pavel Misiga, Head of the Circular Economy and Bio-based Systems Unit, European Commission
Alexander Keucken, Researcher Manager, Public Joint-Stock Utility Vatten and Miljö i Väst AB
Kia Salin, Scientific Director of Sustainability, Medical Products Agency
Karin Wiberg
Carl-Fredrik Flach
17:20 Concluding Remarks from Panel Speakers
17:30 End of session