Nestlé / Veolia
Plan for plastics: The circular solution
Monday 26 August
|
14.00-14.30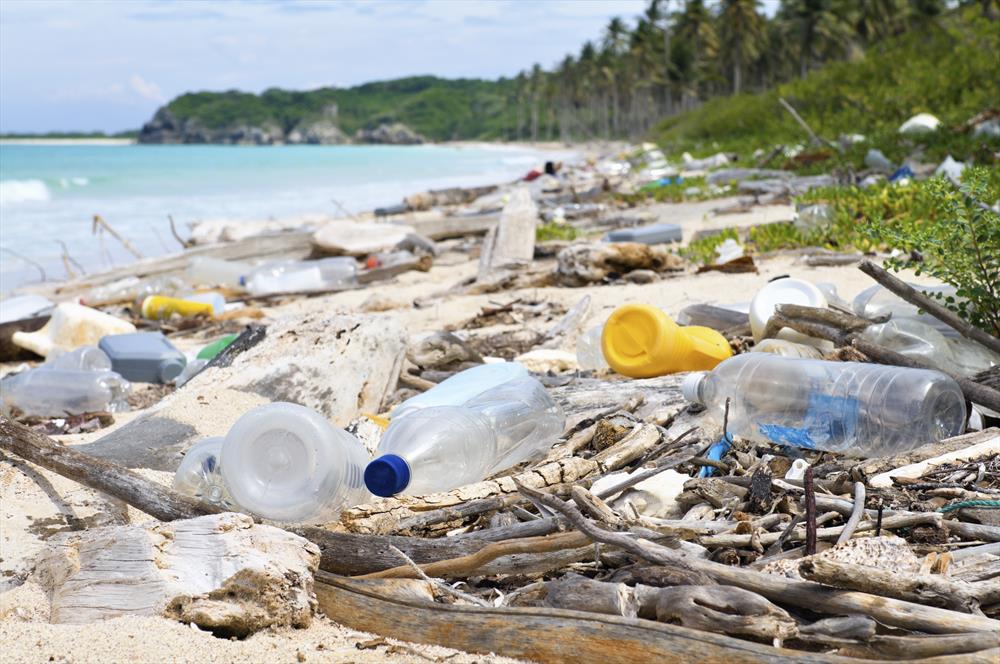 Plastic wastes cause Bn 13 US$ of damages, yearly, to the marine ecosystems. 100 % of the Mediterranean Sea is polluted by plastic, with detrimental effects on marine biota.
Now, unprecedented mobilisation of industry and brands has accompanied consumer awareness. We must all play our part in deplastifying the world. The circular plastics economy encourages all value chain stakeholders to work together to find recycling solutions on a global scale. Recycling plastic also saves water: the direct consumption of water for 1 ton of virgin PET is 4,800 L, whereas it is only 2,400L for PET based on mechanical recycling, and 0 L for chemical
Moving plastics from the disposable society into the circular economy is the only sustainable
way forward. This begins with reducing waste of plastic and improving efficiency of production, continues with designing plastic products to be more readily recyclable, benefits from technological advances in processing and recycling facilities, and requires pathways for re-use of plastic products. Specific efforts to protect aquatic life and reduce the burden of plastic in oceans will require greater awareness of the scope of the problem, scientific research, technological ingenuity, economic incentives and political determination.